Where There's a Will...
A 2017 survey found that only 42% of U.S. adults — and only 36% of those with children under age 18 — had a will or a living trust.1 (A living trust can serve some but not all functions of a will; you should have a will even if you have a trust.)
The most common reasons given for not taking this simple step are procrastination and not having enough assets.2 In fact, creating a will does not have to be difficult or time-consuming, and everyone should have one regardless of his or her assets. Here are three good reasons.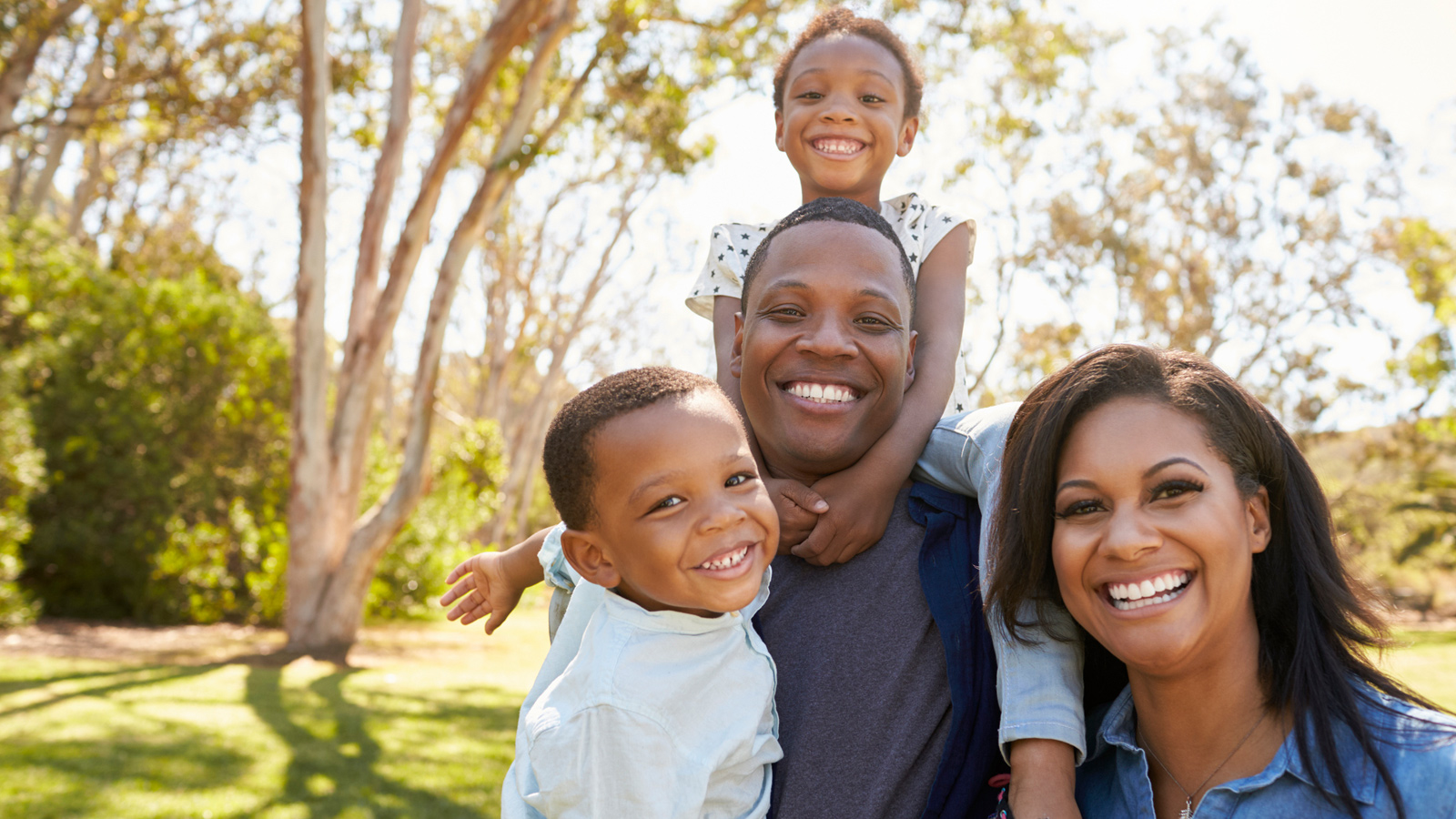 Distribute property. A will enables you to leave your property at your death to anyone you choose: a surviving spouse, a child, other relatives, friends, a trust, or a charity. Transfers through your will take the form of specific bequests (e.g., heirlooms, jewelry, or cash), general bequests (e.g., a percentage of your property), or a residuary bequest of what's left after your other transfers. It is