About Wealth & Tax Planners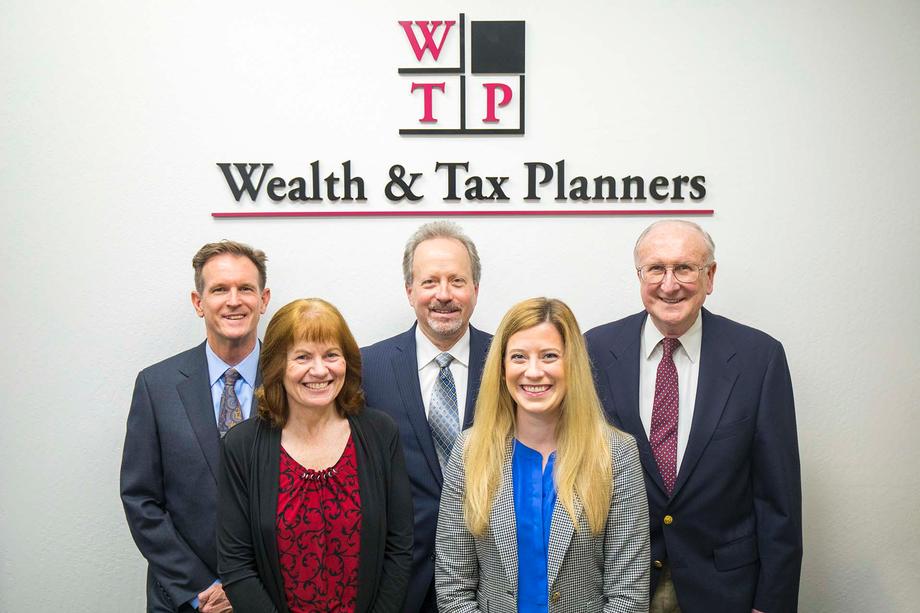 Wealth and Tax Planners (WTP) is an independent firm of objective, seasoned, and conservative financial advisors, including Certified Financial Planners™. We are independent and therefore not subject to outside control or influence - we choose what is best for our client's situation. Collectively the Advisers have over 80 years of experience in financial planning, as well as backgrounds in law, investments, corporate management and finance. We have been advising clients in Contra Costa County for over two decades, and have earned the respect of prominent local attorneys, CPAs, bankers, and other financial professionals.
As investment advisors, we adhere to rigorous ethical standards, and exceed all annual professional continuing education requirements. WTP members have taught retirement planning at local universities (CalState and JFK University in Walnut Creek, Pleasant Hill and San Ramon), written financial planning software - in particular our highly regarded Retirement Projection - and are published authors.
Our mission is to help you make smart decisions about your money so that you may live as you dream through your financial success. We will work hard to assist you in reaching ALL your financial goals by offering sound solutions to the financial challenges faced by professionals, executives and business owners in a climate of ever-increasing tax and investment complexity.
We keep abreast of the latest developments in our field through many sources:
Technical Journals
Review of electronic databases
An extensive program of annual continuing education conferences and seminars.
Formal and informal interaction with associated professionals in law, accounting, and investment management.

Client and professional references available upon request.
---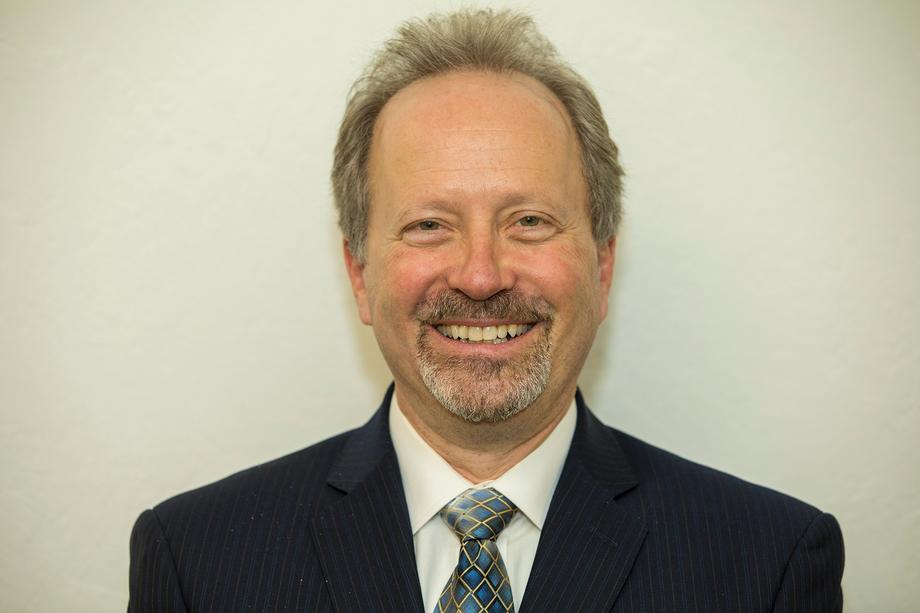 Mark G
reenberg, JD, CFP®
Email: mgreenberg@wtplanners.com
Mr. Greenberg, is an attorney and well respected financial planner, and the founding principal of Wealth and Tax Planners (WTP). He specializes in retirement and estate planning, elder care issues, insurance cost reduction, and portfolio construciton and management. He helps clients save on taxes and reduce the risk to one's principal. Among his clientele are retired physicians, business executives, teachers, and widows alike. His plans have helped clients cut their taxes significantly, saving on income, capital gains, and estate taxes.
Mark's "Successful Retirement Planning" classes, taught at CalStete and JFK University in Walnut Creek, Pleasant Hill, and San Ramon, have been widely attended by employees and executives of Chevron, PacBell, GE, and UC Berkeley. He contributed to a book (published June 2005), "Achieve Retirement and Education Security", part of the Living & Learning series of "Practical Answers from America's Foremost Financial Advisors". He also was co-editor of " Wealth & Tax Strategies", a quarterly newsletter of financial advice to upper income clients.
Mark's professional designations include being an Investment Advisory Representative with Wealth & Tax Planners. He is a Certified Financial Planner™ (CFP®), passing exams in investments, insurance, taxation, retirement, and estate planning. He is also licensed by the State of California Dept. of Insurance (#0675661). He received his Juris Doctorate law degree from Benjamin Cardozo School of Law in New York while attending on scholarship, and his BA Cum Laude from the State University of New York.
Prior to beginning his financial advisory practice, Mark practiced law in Oregon, and then Oakland, CA from 1982 - 84, focusing on real estate and corporate law. Mark was appointed as a Director for the City of Portland (1981), having regulatory and fiscal responsibility over the local cable companies.
When not helping people achieve wealth and save taxes, Mark enjoys skiing, music (plays in a band!), travel adventures, and especially helping his daughter make her way in the world. Some of his fondest memories are of volunteering at her school, and helping teach computers to the class. Mark has raised funds for The Wounded Warrior Project, Multiple Sclerosis Society, and Putnam House for the mentally handicapped and their families, other charities. He served on the Board of Directors of his 200 member ski-social club, and has been Past President.
---
Dusan C. Pecka
, Ph.D.
Email: wtp@wtplanners.com
Dr. Pecka is a very experienced financial advisor, and Chief Associate at Wealth & Tax Planners (WTP). He held the Certified Financial Planner™(CFP®), a designation granted by the Board of Standards for Certified Financial Planners, Inc., and is an Investment Advisory Representative with Wealth & Tax Planners. Dr. Pecka, is also licensed by the State of California Dept. of Insurance (#0A99027).
Dusan brings a wealth of business experience to the firm with over twenty years of technical and management experience in the Defense and High Technology Sector. Prior to joining WTP he was Senior Vice President of Operations and Marketing for Systems Control Technology, Inc. of Palo Alto, with direct responsibility for the profit/loss of this $20 Million dollar company. Earlier he held executive positions with Lockheed Missiles & Space Co. and The Aerospace Corporation.
He holds a Master's Degree in Financial Planning from Golden Gate University where he received a citation for outstanding academic achievement. He has also attended Executive Programs in Business Administration at the University of California, Berkeley, and Columbia University in New York.
His strong analytical and business background, combined with a Ph.D. in Physics, has enabled him to specialize in the application of Modern Portfolio techniques to asset allocation and managed asset accounts. During the past eleven years, Dusan has applied this expertise to develop optimal retirement accumulation and spending strategies, aided by conventional and Monte Carlo Simulation techniques.
He holds additional licenses in securities and insurance. Dusan also has instructed Retirement Planning at JFK University and CalState University, Hayward.

Thomas Sepull, MBA
Email: tsepull@wtplanners.com
Mr. Sepull is a Senior Financial Adviser with Wealth & Tax Planners. He has over 22 years experience on Wall Street, in particular with Montgomery Securities in San Francisco, CA covering global markets.
He holds a BA degree from the University of California at Santa Barbara, and an MBA from St. Mary's College. Tom is expert in software and has developed and run several businesses.
Tom is an Investment Advisory Representative with Wealth & Tax Planners. Tom is also an independent insurance broker and agent licensed by the State of California Dept. of Insurance (#0F45482), working to either to obtain appropriate coverage or restructure existing policies to save premium, increase death benefit, or to better fit the client's current goals. He is expert in developing risk-reduction strategies for people's investment portfolios.
ENTITIES:
Wealth & Tax Planners, 1777 Botelho Dr., Ste. 103, Walnut Creek, CA 94596 (925) 938-4300, an Investment Adviser registered with the California Dept. of Corporations.
ADV Form Part II available upon request.
---

Certified Financial Planner Board of Standards Inc. owns the certification marks CFP®, CERTIFIED FINANCIAL PLANNER™ and federally registered CFP (with flame logo), which it awards to individuals who successfully complete initial and ongoing certification requirements.